Want to shop early? Earn a higher percentage of your sales?
Team Members shop first!
Team Members get to shop before the general public and you will be getting first pick from the best of the best. Team Member shopping will be Sunday, Sept. 20th.

Team Member Incentives by Shift
One Shift
Shop Sept. 20th at 3:00 PM
Plus, team members earn an extra 5% of their sales – making your total 70%!
Two Shifts
Shop Sept. 20th at 2:00 PM
Plus, team members earn an extra 5% of their sales – making your total 70%!
Three Shifts
Shop Sept. 20th at 1:00 PM
Plus, team members earn an extra 5% of their sales – making your total 70%!
Four Shifts
Shop Sept. 20th at 12:00 PM
Plus, team members earn an extra 5% of their sales – making your total 70%!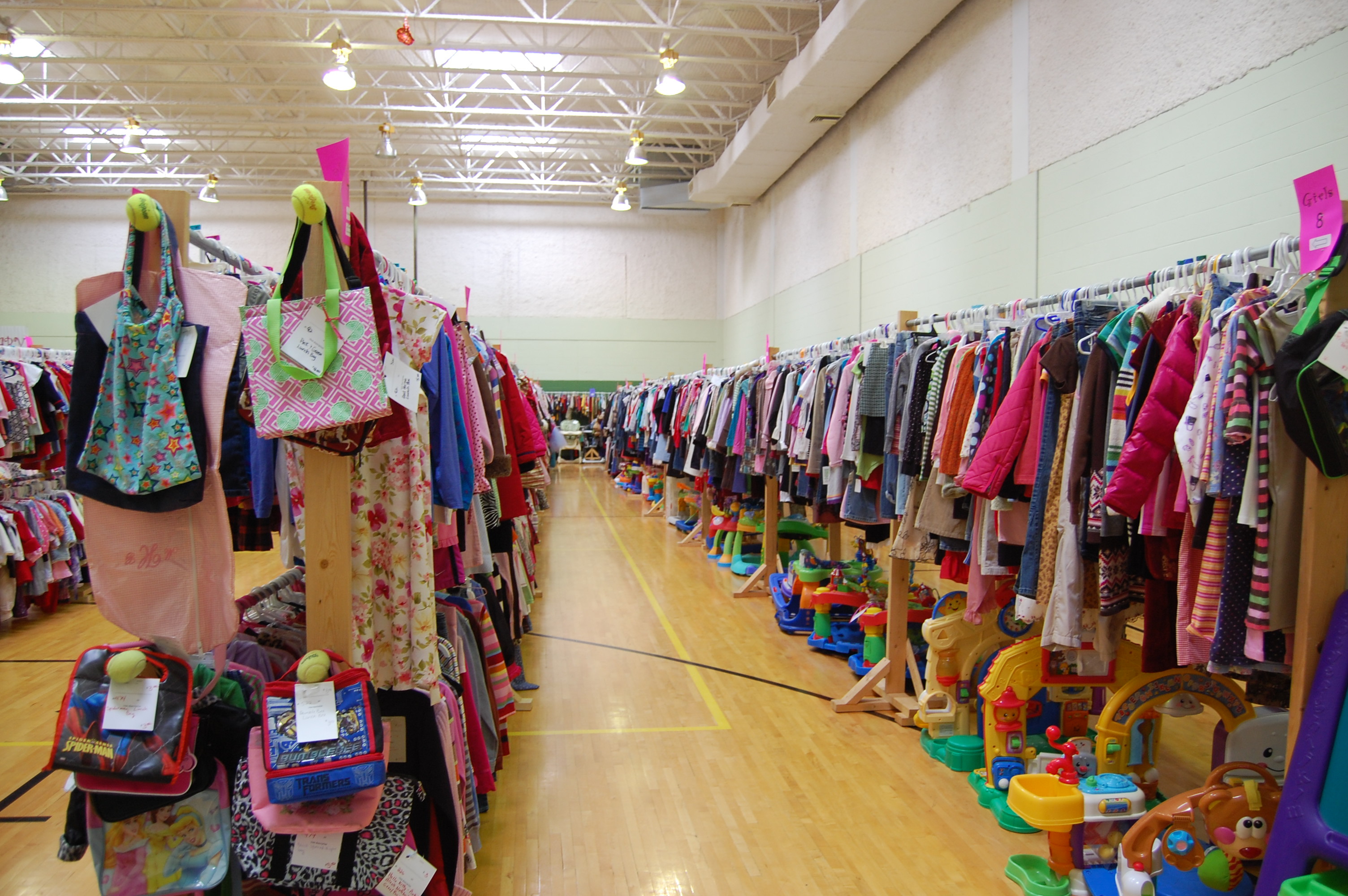 Types of Work shifts Available
Some people want to be team members to shop early and some want to make more cash … you get BOTH being a team member at Munchkin Market.
Four hour working shifts are fun and easy! These shifts are during drop off before the sale, during the sale, or help close out the end of sale. You can pick one or four shifts to get in the door first!
Snack/Supply shifts are available one per team member who want a DOUBLE Pre-Sale pass. To receive a DOUBLE PASS, you must work one 4 hour shift in addition to signing up for ONE snack/supply shift. Please note that you do not have to do a snack shift this is just for team members who want to get an extra shift in without putting in the extra hours.
Table shifts (bringing tables) counts just like a snack shift. You can only have one of these plus one or more working shift. This is an easy way to bump up your shopping time but the manpower is what we really need to make our sale work.
Sunday, March 20th from 11:00 - 3:00
Sunday, September 20th from 11:00 – 3:00 then you must just be a single shift team member. Otherwise your "shopping" time would be at the same time as your shift. You could help until 3:00 then you would get to shop at 3:00.
Husband Shifts
Sign your husband up to work one of the designated husband shifts and earn a team member pass for you!
Saturday Sorter Special
People who help Saturday afternoon will help us sort out the clothes for pickup on Sunday. If you sign up for this shift you will get a DOUBLE shift presale pass. The sorter time is from 2 until. You may be there 5 hours or it might be 7 it just depends on how much stuff we have to sort. If we have enough team members at this time slot we could get done quickly.
About No Shows
Failure to show up for your shift without notice to us will result in a loss of $40 out of profit check so we can hire someone to fill your shift. Also, team members who do not show up will be blocked to help for the next sale.
About Team Member Presales
Pass Pickup
To shop the team member presale on Sunday, you need to pick up your presale pass when you drop off your items. We will have the passes available during consignor drop off times. Team Members will get to shop the best of the best!
One Admission per Pass
Only one person per team member and consignor pass – no husbands, mothers, children, etc. will be permitted to attend the team member or consignor presale without a pass. Consignors who do not help during a shift will receive one pass for the consignor presale that begins at 5 PM on Sunday . Team Members will also get a "consignor" pass to come back and shop or give to someone. However, this pass will be at 6:00 PM on Sunday.
No Children at Presale Night
Due to limited space please no babies, children or strollers during any presales. There are no exceptions to this policy. We will open to the public Tuesday, September 22nd and babies, children and strollers will be allowed when open to public.